Popular Programs Shaanxi University of Science & Technology Study in China .
Profile About Our University!
Founded in: 1958
Campus: 1,335,333square meters
Students: 22600 (as of 0-12)
Intl' Students: 150 (as of 0 -12))
Scholarship: Yes
sust.admissions.cn
Dear applicants:
Please download WeChat app and scan QR code below, to start your application journey.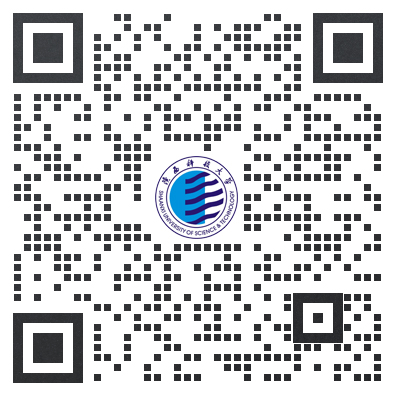 Express Lane Application Core features included in all plans.